Co-Working Office Solutions at Antrobus House
Come and join the community at Antrobus House Business Centre!
70% of co-workers Feel Healthier than they did Working in a Traditional Office!
Plus you are welcome to bring your well behaved four legged friends to work with you!
What Are You Waiting For..?
A New Way Of Working Awaits!
Work is changing! Change is working at Antrobus House!
Co-working Office Spaces in the heart of Petersfield
If you're a start-up or small business you'll appreciate the shock to the system that working for yourself can bring! Operating your business in a place where you are surrounded by like minded professionals is proven to improve your productivity and also offers you the perfect vehicle for collaboration.
Is a co-working environment right for you? 
Not many people enjoy working alone! Here's some interesting facts we found about co-working.
71% report a boost in creativity since joining a co-working space. 
62% said their standard of work had improved in a co-working space.
70% of coworkers feel healthier than they did working in a traditional office.
64% of coworkers are better able to complete tasks on time. 
91% have better interactions with others after co-working.
50% report higher incomes. 
60% are more relaxed since co-working. 
I have been extremely impressed with the team at Antrobus House, they are always available to assist you and go over and above for their tenants to assist in anyway they can. Debi and Mike are a credit to the team and I am yet to find a situation they cannot resolve promptly and efficiently. I wouldn't hesitate to recommend Antrobus House as a place to grow your company from.
What
co-working spaces are available? 
We currently have desks available where you will join a mini-community within our business centre! 
Co-working desks are available for our 'all-inclusive' cost of £249 + VAT per month. 
Take a look at our layout! 

 Antrobus House Floor Plan
What does your fixed monthly rate cover? 
24-hour access, (you will provided your own keys so if that project requires a little extra time – you are under no pressure to vacate the building).
Leased broadband line to the room, (subject to a fair use or normal use policy).
Business rates and utilities (water, gas, electricity).
Furnished or unfurnished (choose from our range of desks and storage or bring your own).
Secure postal locker for incoming mail.
Cleaning.
Prestigious Petersfield address.
Registered Office for Limited companies.
Personal door entry system.
Secure shredding facilities.
Kitchen (including boiling water dispenser, tea, coffee and milk).
Chilled filtered water machines.
Mail collection point for outgoing mail.
Bike Rack. 
Well behaved dogs are welcome.
Parking spaces available at extra cost. (Please ask!)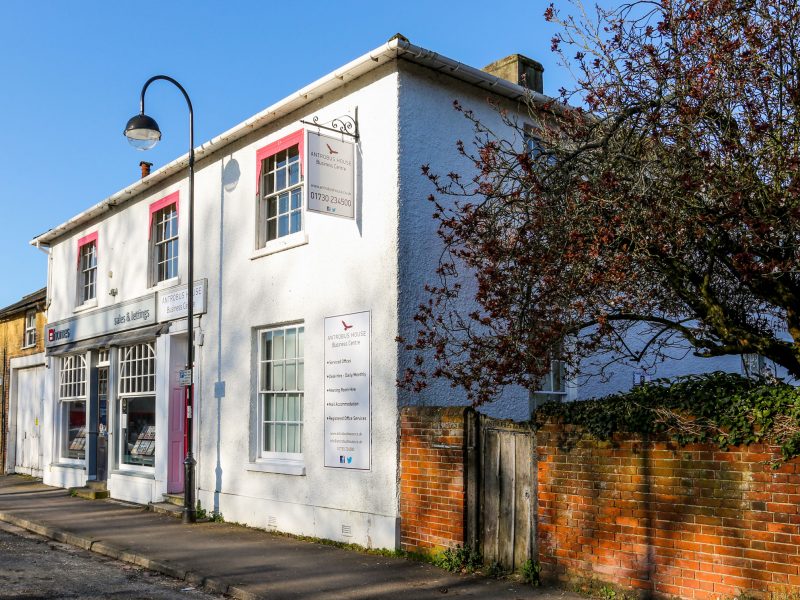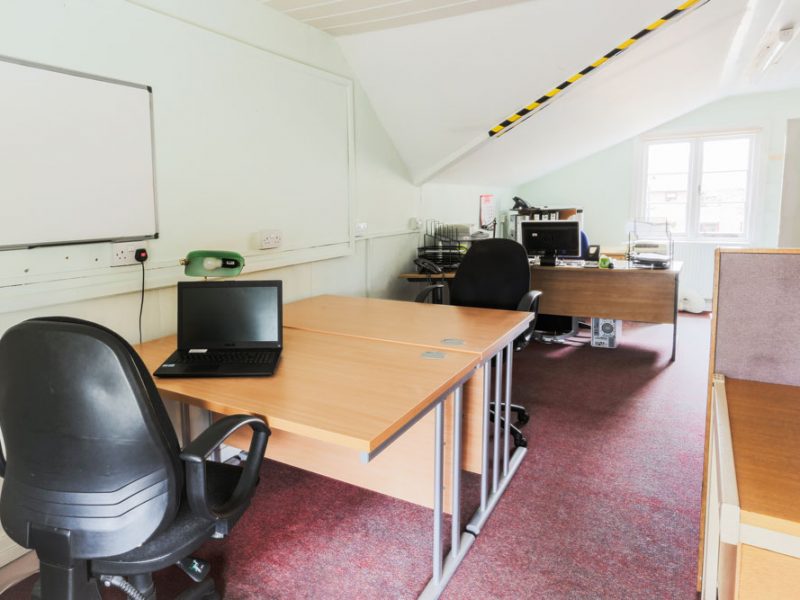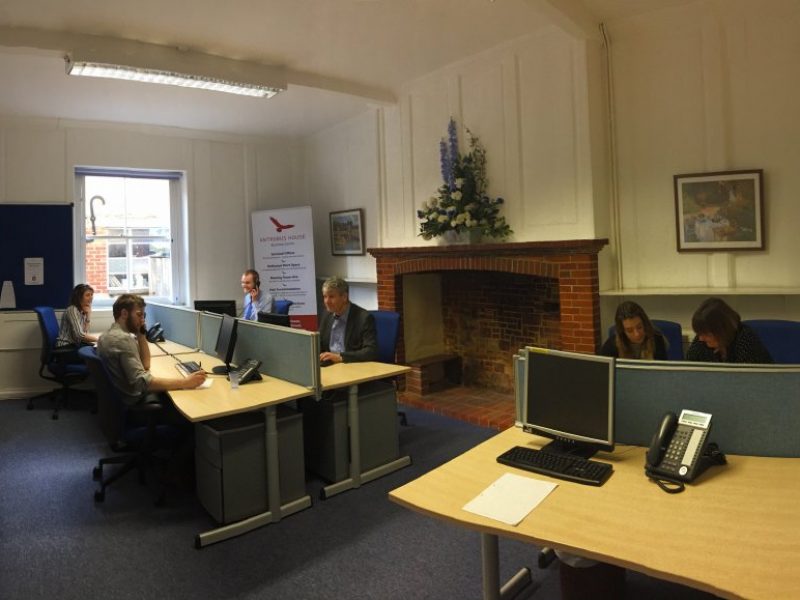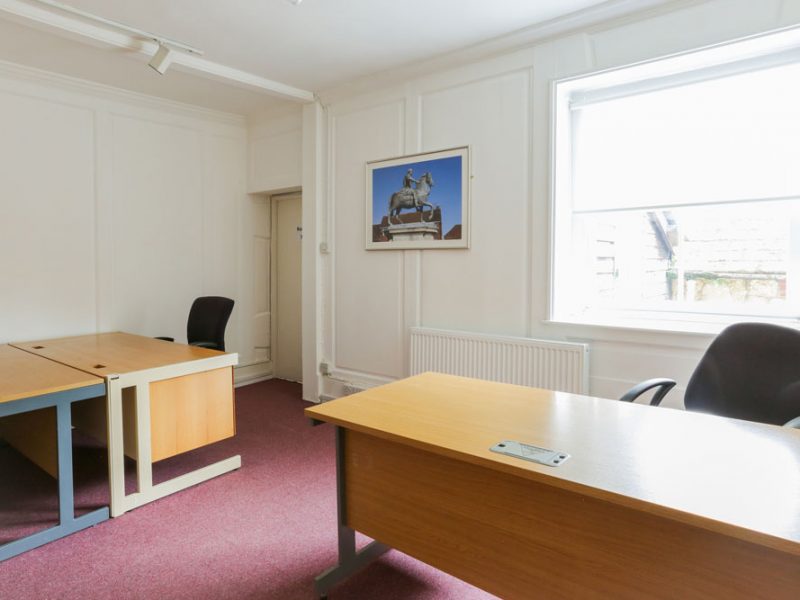 Why choose Serviced Offices?
Antrobus House Business Centre offers you the perfect office space for your business. You will join a community of like-minded professionals who wish to keep their work and home life separate, and established businesses who benefit from having the day to day business operations handled by our support staff. 
No one likes surprises, so all of our prices quoted are 'all-inclusive'! Meaning a fixed-cost monthly payment; including dedicated internet access, all utilities, cleaning and refreshments; your attention can now be 100% on your business!  
Parking spaces immediately outside our offices are available, so please ask about these when you get in touch! 
We look forward to meeting you soon.