Registered Office & Mail Accommodation Services
Protect your home address with a registered office at Antrobus House!
Secure postal lockers at Antrobus House
Enhance your company image and protect your home address by using our business address in Petersfield.
Traditional Services for the Modern Company
Need mail services? We can forward all your mail to you daily or weekly! Just let us know your preference.
Protect your address with our Mail Accommodation service
Enhance your company image and profile by using  our business address in Petersfield for your company mail, website, business cards and other collateral, by using our Mail Accommodation Service! Perfect if you are home based or wish to avoid unexpected visitors.
At Antrobus House Business Centre, we have a dedicated ground floor post room housing secure postal lockers.
You will be allocated a locker with a key and can obtain access to the building from Monday to Friday 8.30am – 5.00pm to collect your post.
Alternatively, we can forward all your mail to you daily or weekly! Just let Mike or Debi know your preference. 
Price per month: £37.50 + VAT 
Price per year: £375  + VAT*
* Get 2 months free when you pay in advance!  (This can be set up within 72 hours).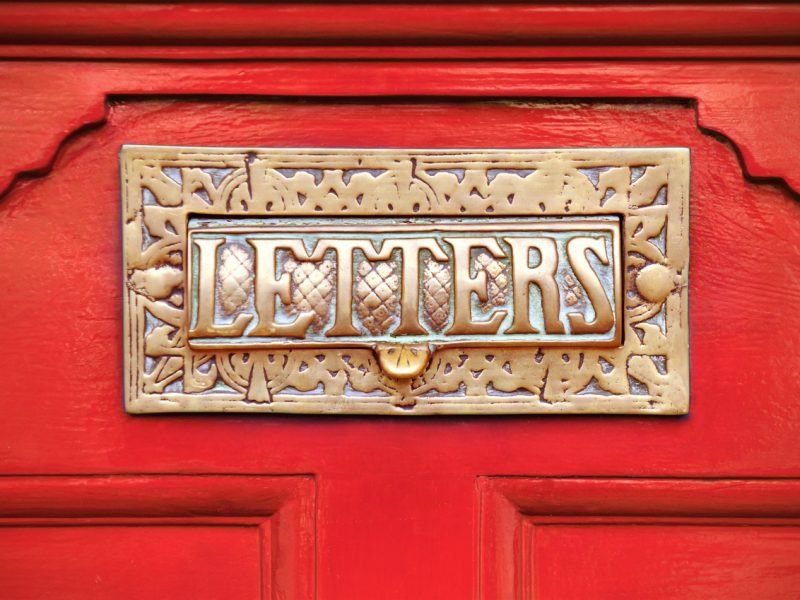 Antrobus House are exceptionally friendly, responsive and supportive. When looking at whether to expand the business, Debi offered a range of different options tailored to my needs. I've found them to be a huge asset to my business and wouldn't hesitate to recommend Antrobus House to any small business owners.
By law, all limited companies registered in the UK must have a registered office address.
For small companies and companies wishing to maintain a registered office address separate from their trading address or Directors' home addresses, we offer registered office services to suit your business needs.
Companies House, HMRC and other government agencies will use your registered address to send all official correspondence relating to your company. As your registered office we will forward all official correspondence on to you on a next day basis, filtering out the unwanted junk mail if required.
This service is particularly useful for smaller companies, such as those being run by a sole director from home, who would like a separate, prestigious, registered office address to be displayed on the public record. This service is also useful for UK companies owned by overseas residents.
Registered Office Address: £99 + VAT per year.
Second Company Address, (same owners): £49 + VAT per year.
Director's Service Address (See note below): £45 + VAT per year. 
2x Directors' Home Addresses: £75 + VAT 

per year. 

More than 2 Directors Service Addresses for the same company: (Please ask!)
Directors' Service Addresses – Companies House must have your correct home address on their files, but this does not have to be on public display on the website. You can opt to use a "Service Address" such as Antrobus House and we will pass on all mail received to you. Please note that this is not an alternative to giving Companies House your home address, which is a legal requirement.