Antrobus House is a Grade II listed building and landmark centrally located in the historic market town of Petersfield, Hampshire. From Insurance brokers, publishers, lawyers, solicitors, recruitment and marketing agencies, our building provides a hub for start-ups, small to established businesses to work on their respective businesses – ensuring that essential work/life balance.
Being in the heart of Petersfield, Antrobus House Business Centre boasts excellent rail links, as the main Portsmouth to Waterloo line is just a 7 minute walk to and from our offices. We're dog friendly in our building and provided your four legged friends are well behaved they are welcome to come to work with you. (Petersfield Lake is just a 10-15 minute walk from our office and provides a great spot for a lunchtime stroll).
Meet the Antrobus House Team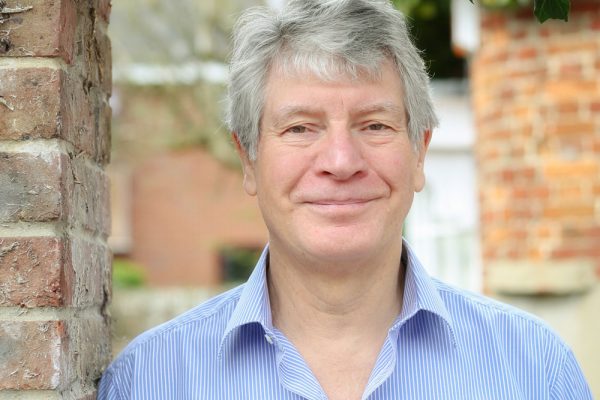 Mike is a Chartered Accountant by profession, having worked in both Europe and the US and has experienced working in several serviced offices in a number of countries over the years. He acquired Antrobus House Business Centre as part of buying Antrobus Chartered Accountants in 2006. The accountancy side was sold in 2014, since then the Business Centre has been his focus, although Debi does most of the work!
Mike lives just north of Guildford and comes into the office most
weekdays when not watching cricket or attending meetings of the Guildford Institute, for which he is a Trustee and Treasurer.
What keeps Mike busy in his spare time? A proud family man, Mike has three daughters in their 20-30's and eagerly awaits his first grandchild! 
3 words to describe Mike? Optimistic, approachable and flexible.
And if Mike won the lottery? With a huge passion for cricket, Mike would love to be a member of the "Barmy Army" and follow England's cricketers around the world!
An interesting/weird fact about Mike? Mike was one of the first surviving children in the world to be successfully operated on for a hole-in-the-heart. (Mike actually had 2!), over 60 years ago.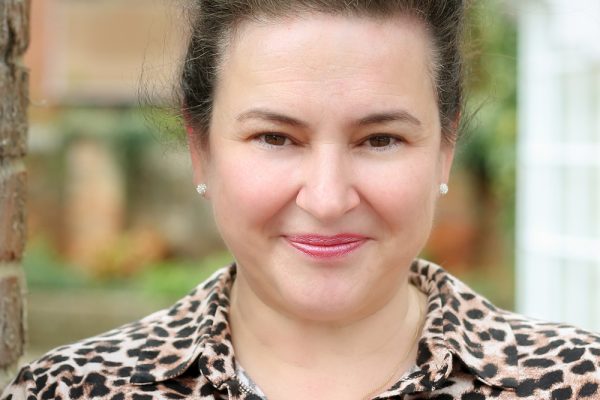 Debi is an experienced PA, working at Director level for over 17 years within large organisations, gaining experience of organising office moves, overseeing building maintenance and general office management. 
Debi joined Antrobus Accountants in 2014 after having a career break to raise her three children.  Since the Antrobus Accountants business was sold, Debi has concentrated on the Business Centre and all aspects of the day to day running of it. Running a business centre and caring for a beautiful listed building, every day is different and Debi relishes a challenge! 
What does Debi enjoy doing in her spare time? Debi has a passion for the tenor sax and has just started to learn to play. Kept busy at all times, Debi is happily married with 3 children and 2 tiny dogs! (A Chihuahua and a Pomeranian). 
3 words to describe Debi? Trustworthy, adaptable and compassionate.
And if Debi had a super power? After various cake attempts over the years for her family, Debi would love to have cake decorating super-powers!  
An interesting/weird fact about Debi? Debi is a secret Arachnophile. Yes, a spider-lover! And yes, this is part of Debi's remit at Antrobus House!