We're Looking For The Face Of Antrobus House
As one of Petersfield's only dog friendly offices, we're on the lookout for the new face of Antrobus House! So if your pup is a pro in front of a camera why not enter him in our competition and you could win a professional photoshoot for your dog, courtesy of Antrobus House.
Help us #FindFreddy!
And you could WIN a Professional Photoshoot for your Dog.
Calling All Petersfield Dog Owners!
Is your pup a pro in front of the camera?
Our serviced offices are dog friendly! So, you may have seen some paw prints on our social media profiles as part of our Approved by Freddy campaign. Our resident dog, Freddy, works hard behind the scenes to sniff out the best places around Petersfield so that he can recommend them to our office tenants with dogs. 
And now, we're giving you the opportunity for your dog to be the new face of Antrobus House Business Centre! We're on a mission to find our new Freddy, and as well as appearing on our website and social media profiles, the chosen dog will WIN a 1 hour photoshoot in Petersfield with professional pet photographer Ronan Nind. 
To enter, simply post a photo of your dog on our competition post on Facebook here, or on your own page, including the hashtag #FindFreddy so we can see that you have entered. And if you like, tell us your dog's name too!
We can't wait to see your dog photos. We'll keep our paws crossed your dog wins!
Competition terms & conditions and full prize details can be found in our FAQ's below. Please email info@antrobushouse.co.uk should you have any questions.
Let's get tails wagging in town… WOOF!! 🐾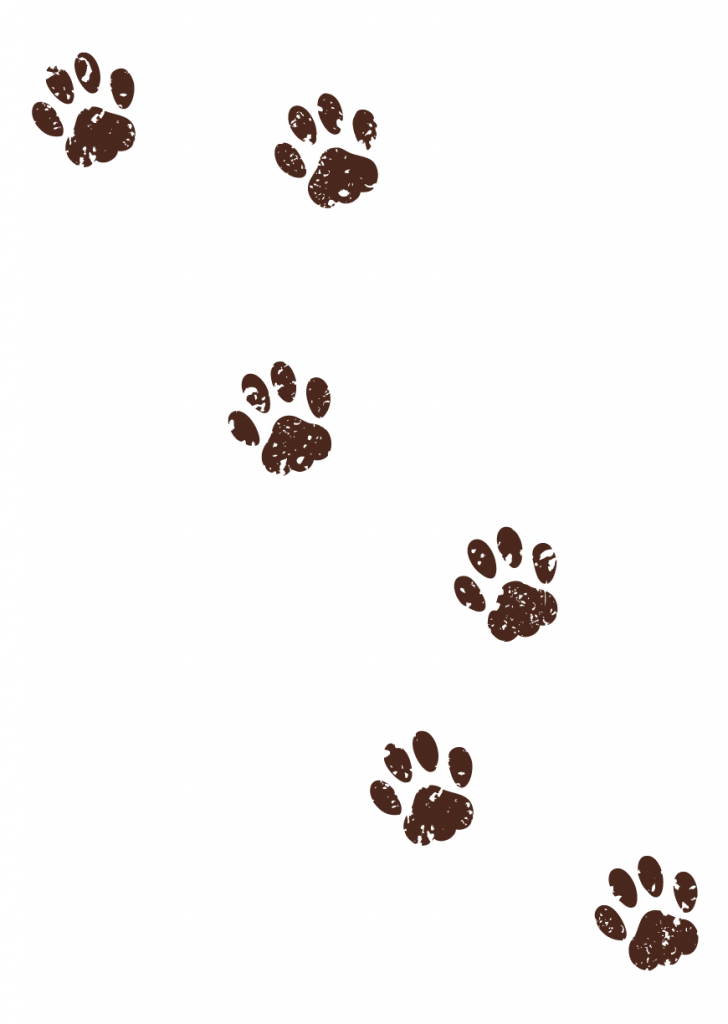 Have a peek below at the quality of photos you can expect from the photoshoot!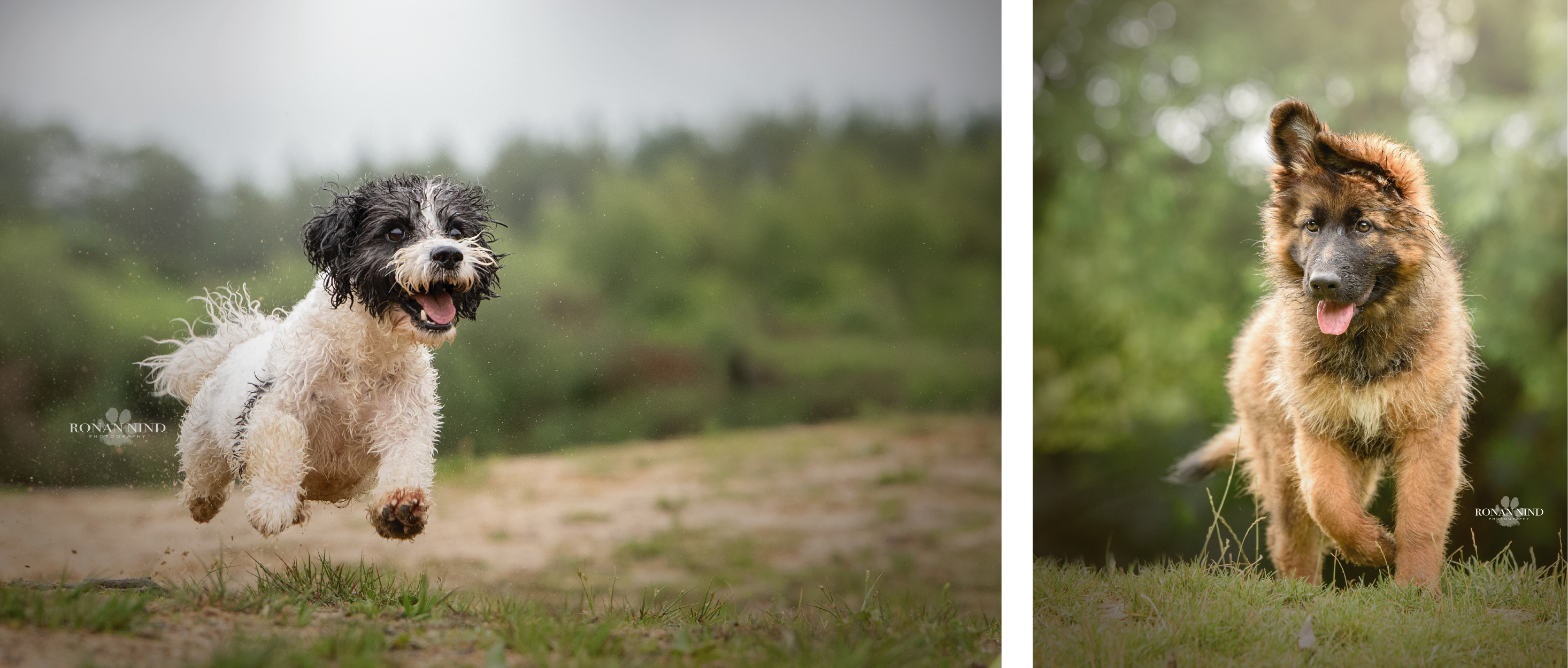 Frequently Asked Questions
Who is Freddy and is Freddy missing?
No, please don't worry! Our resident office dogs are all still safe with their owners and still enjoying coming to work in the office each day. Freddy is a fictional character who we would like to bring to life. The real top dog in the office is actually called Rupert.
Freddy is a boy's name. I have a female dog. Can I still enter?
Of course you can! We are inviting all Petersfield dogs to enter, we are just looking for one lucky dog as our winner and to be the new face of Antrobus House!
What will the photographs from the photoshoot of my dog be used for?
The photographs will be used on Antrobus House social media profiles, promotional material and website, so by entering this competition you agree that your dog becomes a Z-list Petersfield Celebrity and you are happy with this. 
What is the competition prize?
The prize is a 1 hour photoshoot with professional local photographer Ronan Nind in Petersfield.
We will start by having a few photos taken at our dog friendly office and then head to Petersfield Heath for more fabulous shots in nature. You will be required to be with your dog to supervise during the photoshoot. A representative or team member from Antrobus House will also be in attendance as well as the photographer. Don't worry, we're all super dog friendly and experienced dog owners/minders. From this session you will get 3 digital images with print authorisation as well as an unframed A3 print of your dog which will be posted to you. 
Full competition terms & conditions of entry can be found here.
Our competition closes at midday on Monday 13th September 2021.